Our Senior Primary Kitchen Garden program was established in 2015 with the grounds continuing to be improved and expanded since then.
Each Senior Primary student spends time in the Kitchen Garden twice per term, with the option to spend additional time each week with our Land Lab Manager, Andrew Maitland, to maintain the gardens.
Last year students built a large bamboo arch and a native bee hotel, created sign posts and built a wooden frame for the bathtub vegetable bed, as well as a number of raised garden beds.
The space is looking beautiful and the students are enjoying contributing to the community effort to plant and harvest produce, cook meals and then eat together as a community. Recent meals include pesto potatoes with beans and a garden salad of cos, cherry tomatoes and beetroot with a dijon vinaigrette.
This year Senior Primary students will be replanting and preparing the the gardens for the Autumn/Winter harvests and creating some new garden beds.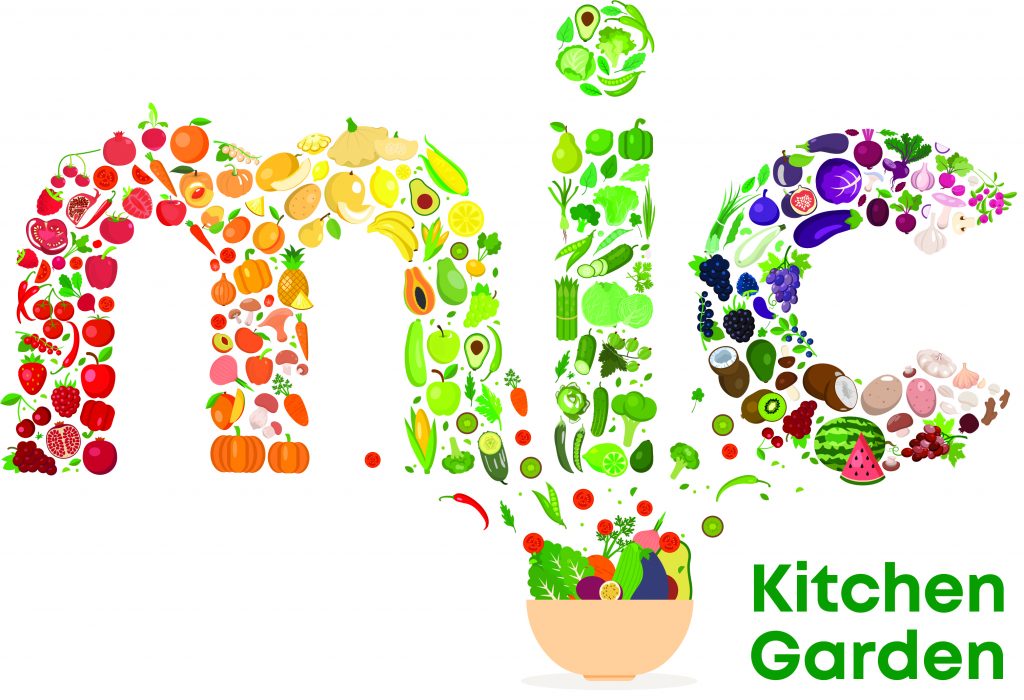 For more on our Senior Primary programs visit the Primary College pages of our website.