In 1995 a group of parents and educators banded together to create the region's first Montessori school at Sippy Downs. Originally, there were just 13 children, one guide, and plenty of passion.
By 2007 our little Montessori school had grown – but we were on borrowed land – and borrowed time.
We'd been granted one final 1-year lease by the landowner – then the developers were moving in. Our community of 80 families was in deep crisis. We had nowhere to go and no money to go with. Closing our doors permanently was getting more inevitable by the day.
But we hadn't given up yet – and neither had our families.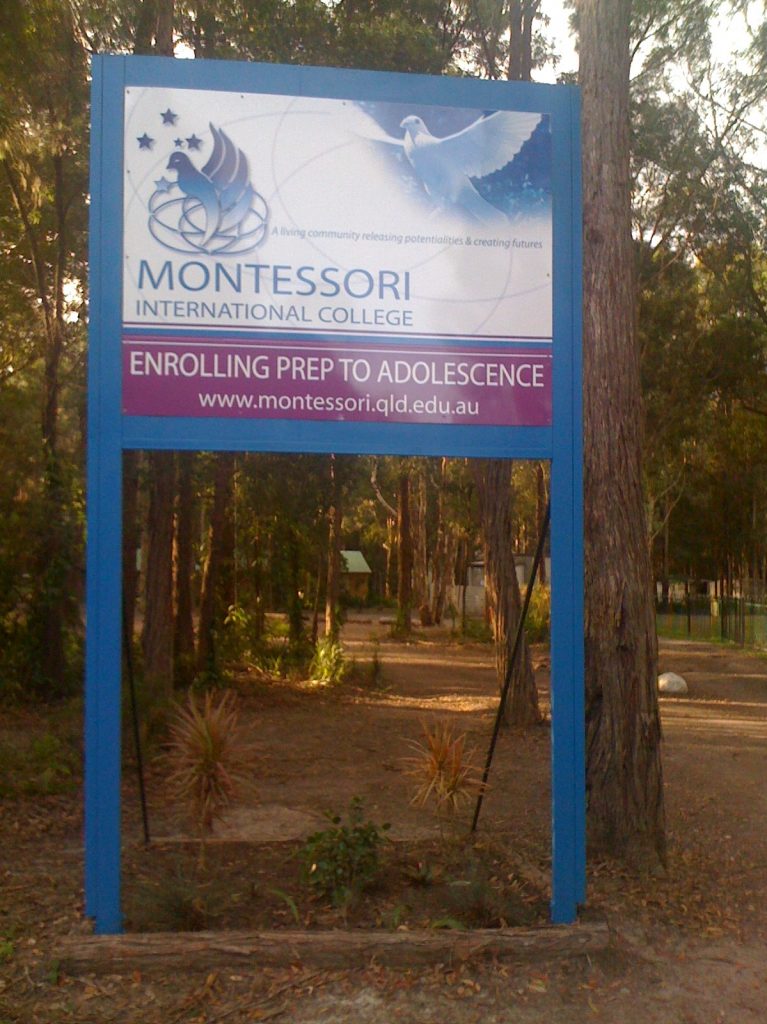 We realised we needed to transform our reality – and our vision for the future. So, in 2007 we held our first Futures Visioning workshop, and it turned out our community knew what it wanted.
We wanted to expand so more children could get the opportunity of a Montessori education on the Sunshine Coast. We wanted a vibrant Montessori community of learners with a continuum of development from birth to 18 years. We wanted an exemplary model Montessori school, with adolescents on the land, in the rainforest and with access to water to study. And we wanted to own the land, to provide certainty for our future.
At the time, that 'material world' future was nothing short of a pipe dream.
But while the next eight years were extraordinarily challenging in almost every way – we did it!
In 2015 our vision became a reality. We opened our doors at Forest Glen and for the first time children could start and finish their education at MIC.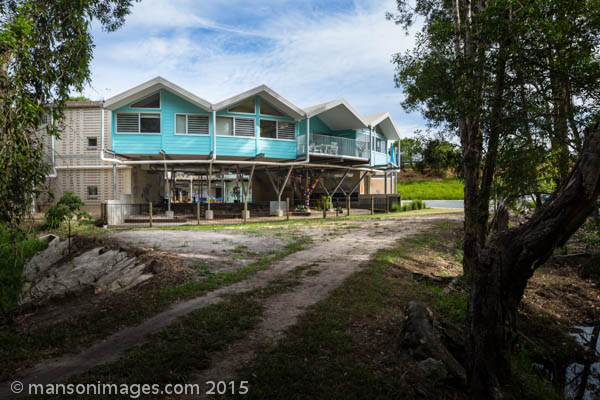 Located on 22 hectares (54 acres) of beautiful bushland – with rainforests and waterways – which we own, we occupy an eco-efficient built environment on the most biologically diverse landscape of any school setting within the Asia Pacific region. Our school is thriving and successful and our students experience an environment that is custom-built to support the Montessori philosophy.
To continue this success, in late 2023, we will begin a new consultation process to plan the future development of the campus.