MIC is an independent, non-denominational Montessori school renowned for its innovative learning spaces and expertly trained teachers. Situated on the Sunshine Coast in Queensland, we cater for children from kindergarten to secondary school.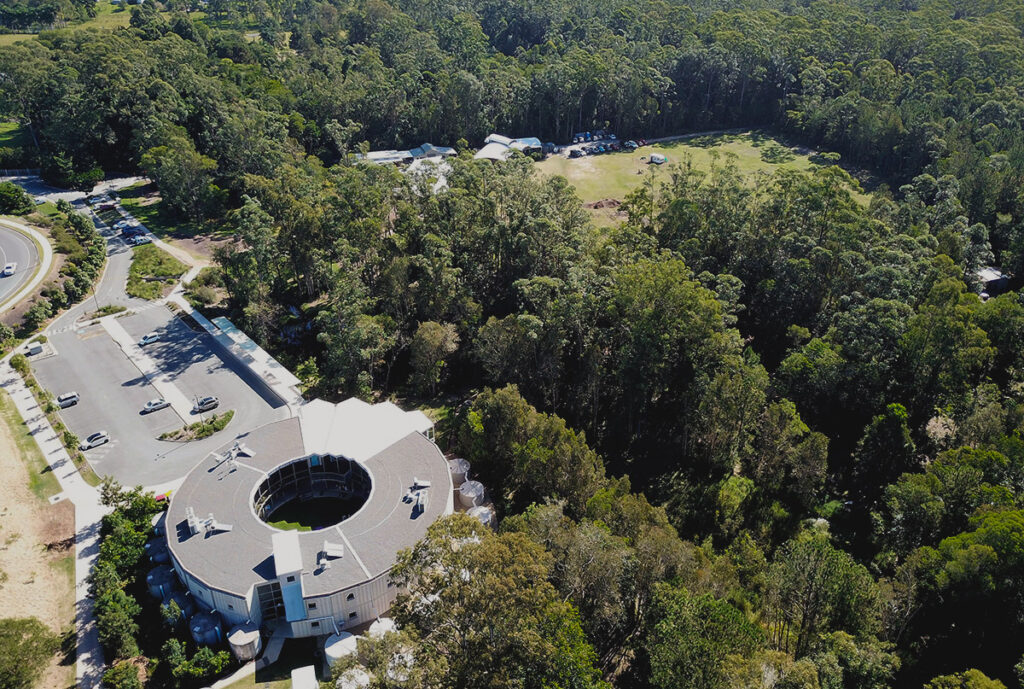 MIC students enjoy a learner-friendly education. They experience hands-on, multi-dimensional, broad-based learning and the support of a caring and inclusive community. Learning occurs in carefully prepared environments, under the guidance of carefully trained teachers. These learning spaces provide a comprehensive participatory framework for MIC students to engage their intellectual curiosity and realise their creative potential.
Montessori education is structured so that children learn how to manage their own learning, how to identify good questions and find their own answers independently. With the extra attention we provide in a small school environment, our students consistently demonstrate independence, accomplishment, civility, responsibility for self and others, and an enthusiasm for distinction in all they do.
MIC is pioneering new ways of knowing and working within a school setting. Surrounded by nature, our students are happy; they feel connected to and proud of their school community. With inspirational leadership and teaching staff, MIC students look to the future with confidence and optimism.
MIC offers a wide range of parenting workshops, forums, and other learning opportunities. Parent education programs and forums are offered to MIC families and the broader community.