We have completed our school tours for 2023 and applications submitted for entry into our Primary School in 2024 will be placed on a waitlist for 2024.
PLEASE NOTE: We are unable to conduct drop-in tours. Please book for tours using the links below.
---
To commence the enrolment process for your child, you are required to first attend a College Tour.
Tours generally run for 1.5 hours. Tours include an information session followed by a guided tour of the College.
As you will be viewing our learning environments during the tour, we ask that you make alternative arrangements for the care of your children if they are under 6 years old. They will have an opportunity to view an environment later in the enrolment process.
Students interested in our Primary College or Adolescent Community (6 years through to 18 years) are invited to attend the information session and tour along with their parents.
All information relating to the process of enrolment will be provided and any questions you may have will be addressed.
Please note that bookings are required and spaces are limited.
---
School Tours for 2024
Dates for 2024 School Tours are currently in the process of being confirmed, please watch this space.
---
Virtual Tour Photo Gallery
We look forward to showing you around our beautiful campus soon. In the meantime, we have created these image galleries depicting our College, including our built and natural environments.
---
Primary College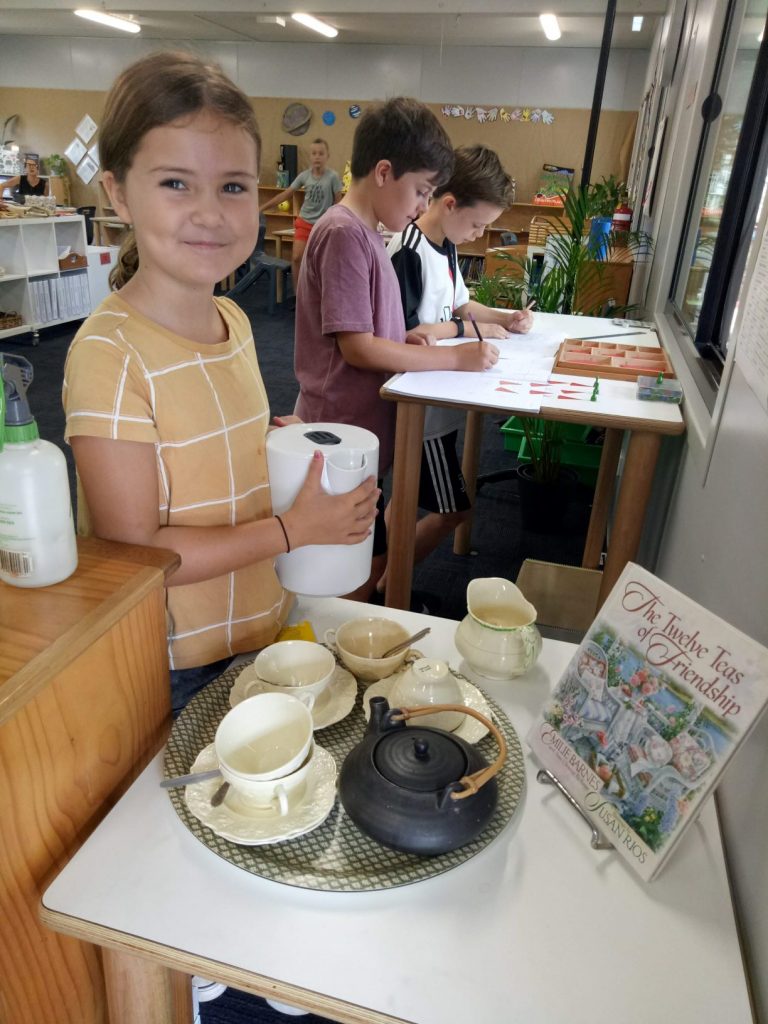 ---
Senior Primary Kitchen Garden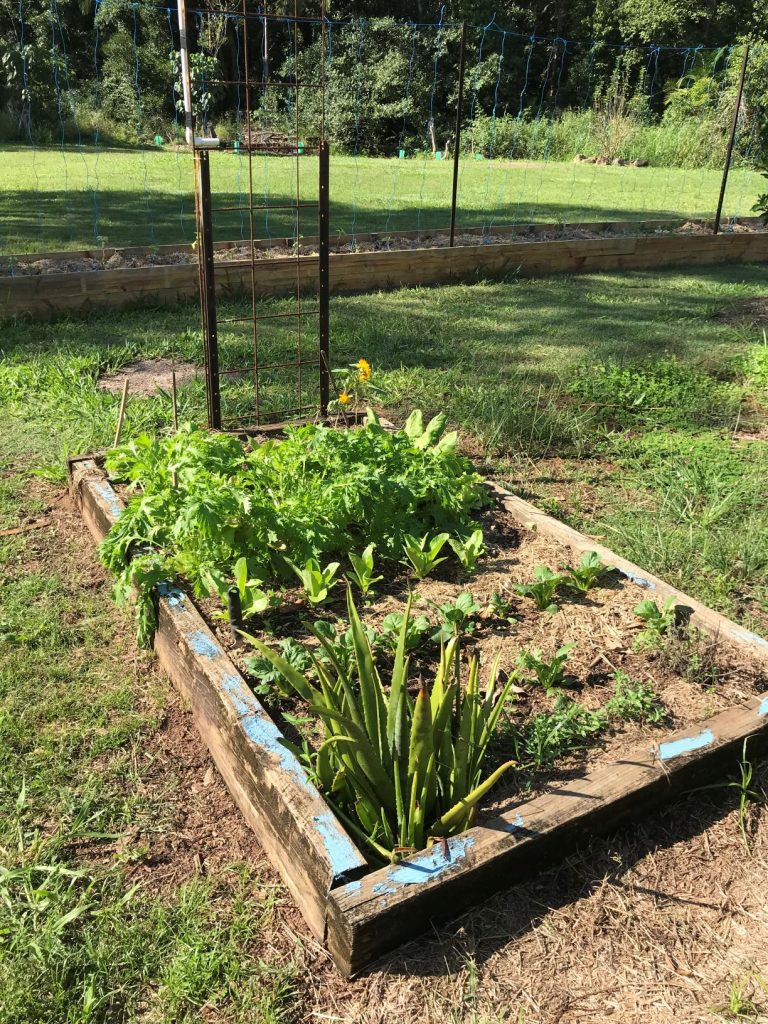 ---
Primary College Playground
---
Our built environment

---
Our natural environment