Today our MMUN (Montessori Model United Nations) students participated in a lesson in concensus.
In the MMUN world, consensus is a group decision-making process in which group members develop, and agree to support, a decision in the best interest of the whole.
We've blogged about unity before and what an important principle it is in a Montessori classroom. It can seem like such a paradox – that each individual should have a voice, can be autonomous – yet at the same time consider the common welfare of the larger group. Yet that is precisely how unity – and peace – can prevail.
So it is when a group of MMUN students are given the task of deciding on ONE pizza – that everyone in the group will eat. (Anyone who's ever tried to order pizza with a group of friends on Friday night will understand the seeming impossibility of such a task!)
This morning, each individual needed to consider what toppings they can support – even if it's not their 'favourite' – with a view to having an outcome that is supported by all.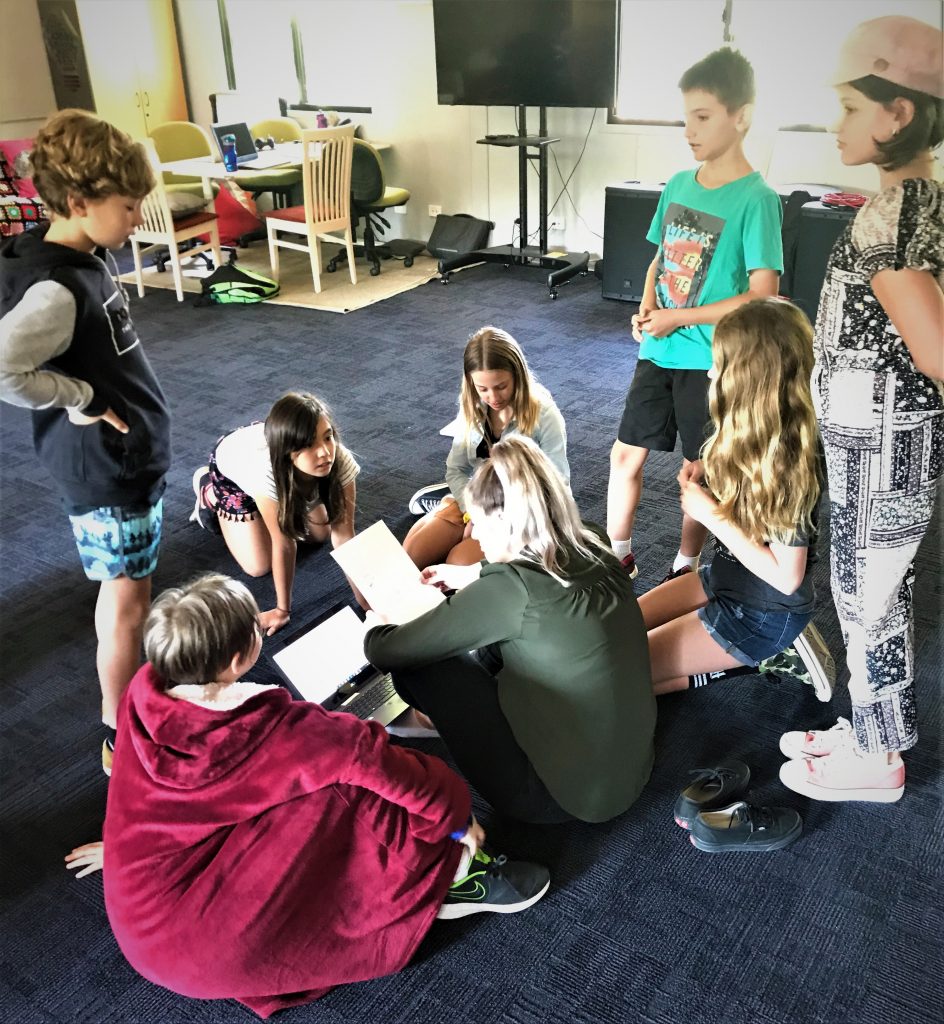 It took much animated discussion, plenty of laughs and some spirited negotiation – but both groups succeeded at the task.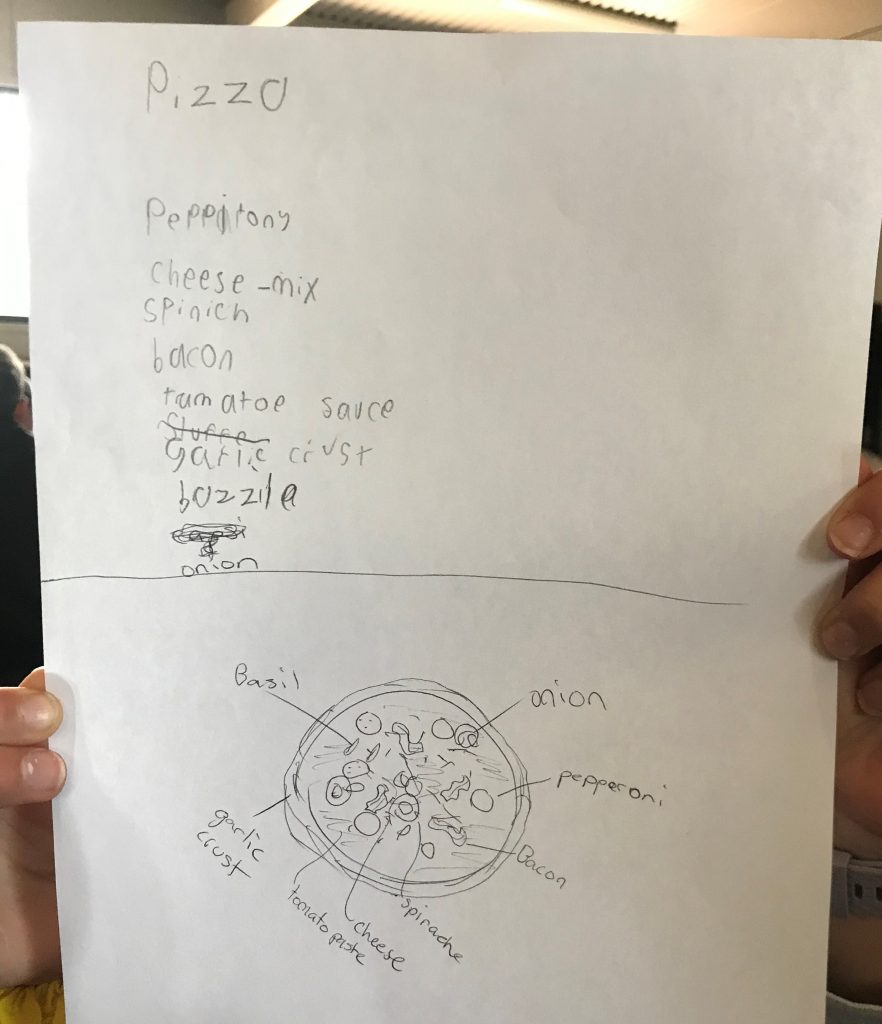 Then – a second task. Where to eat out for dinner – and what to eat?
Democratically, one group got suggestions from each group member and then began a process of elimination as cuisine options were ruled out that subsequently didn't get unanimous support.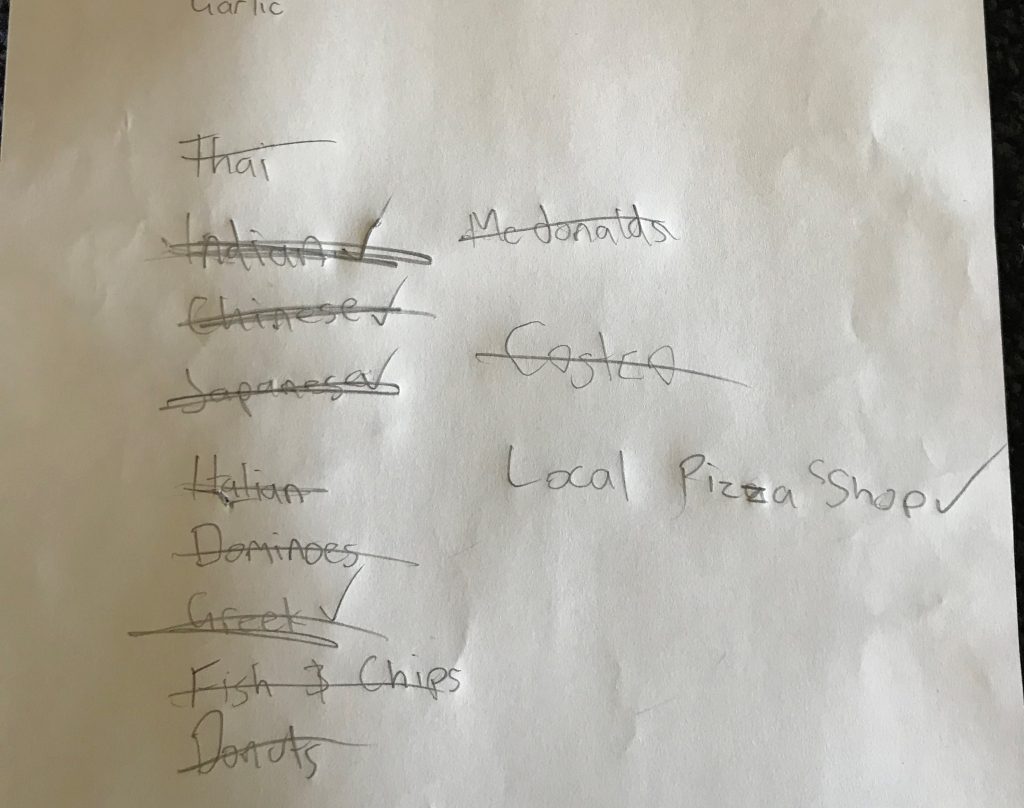 Finally, only one option remained: Local Pizza Shop. From there the choice was easy – the pizza they agreed to in the first task! 🙂 No need to reinvent the wheel here!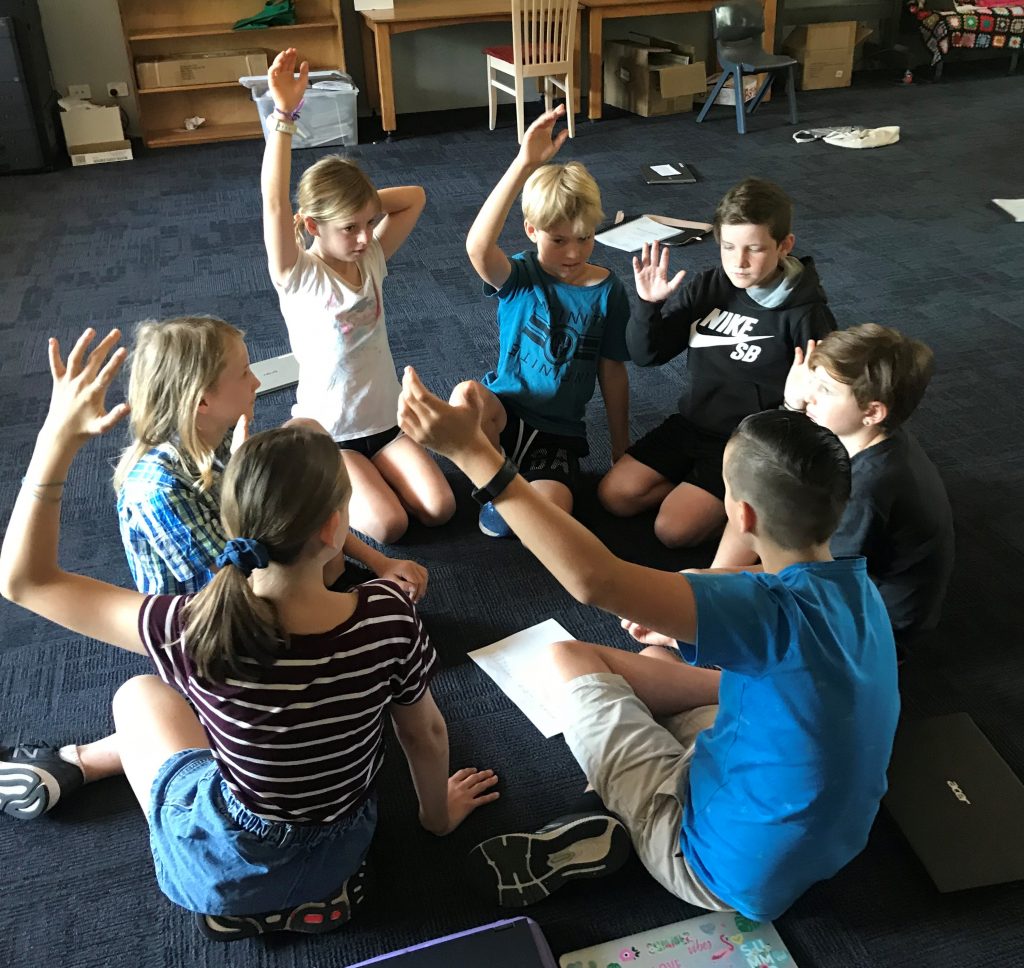 While this was a fun and compelling lesson this morning, the principles learned were clearly quite profound and most definitely clearly understood by the fourteen 11-year-olds and 12-year-olds who participated.
This group of MIC students will be boarding a plane for New York in a few months to negotiate, deliver speeches and hopefully pass their resolutions as Ambassadors to their United Nations Member State – with students representing the countries of Sri Lanka, Andorra, Equatorial Guinea and Guinea Bissau.
The air of excitement in the room was palpable this morning as the students prepared to role play the committee sessions with everything from the roll call, to delivering speeches, to participating in both informal and formal consultations and proposing a motion being practiced and carefully learned.
MMUN New York in March 2020 will be the second time MIC has participated in the Montessori Model United Nations, having sent our first delegation to Rome in May 2019.
For more on MMUN and Maria Montessori's work as an advocate of education for peace, check out the MMUN Conference page in the Senior Primary section of our website or check out these related posts:
Former UN Delegate Assists MIC Students with MMUN Prep