Welcome to MIC Ellen!
Ellen is an MIC newbie, having joined our community as an Adolescent Guide and the Manager of our Micro-economies in January 2019.
An entrepreneur and secondary school educator – and mum to her own two sons Hensley and Stirling – Ellen has successfully launched a number of businesses in a range of industries including apparel, consumer products and services including mens grooming company Uppercut Deluxe. Most recently, she launched local beauty brand The Great State – with an all-natural balm made from non-toxic ingredients.
Ellen is excited to bring her business experience and skills to our new Start-Ups Course in our Secondary College and to help expand the already successful micro-economies at MIC.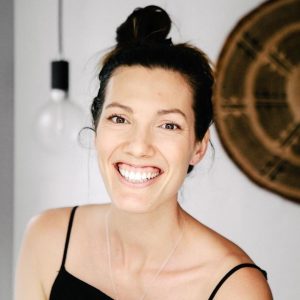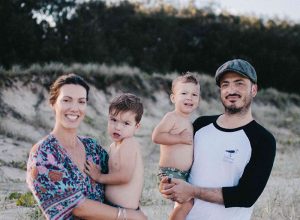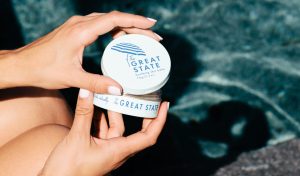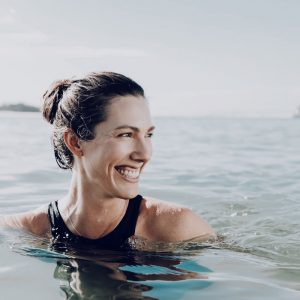 The student-run micro-economies (MIC-RO) will include the student cafe and sushi as well as many other micro-economies including flowers, honey, eggs and produce which will all be available soon to our college community via their brand new website www.mic-ro.org
Ellen's week is shared between working at MIC and working in her three family businesses.
We look forward to sharing more about this fantastic work by our adolescent students and the micro-economies they are developing!
For more on Ellen and her favourite thing about her role at MIC, visit her profile on the MIC website.
For more on the Adolescent Community at MIC, visit the Secondary College pages of our website.