What a time we've had in the wonderful world of Agrabah! We were delighted that so many could join us for the special performance of Aladdin Jr.
MIC's primary and adolescent students worked hard over many months to prepare for the performance and we commend their commitment.
It takes many, many hours of work behind the scenes for the magic to happen on stage and it is for this reason that we have not held a whole-school musical performance like this for some time. In fact, our last musical – Seussical Jr The Musical – was in 2014. We are thrilled that some of those Seussical cast members were here to tread the boards once again this year in Aladdin Jr.
We have had a wonderful group of talented industry professionals working with our cast and crew this year. Their enthusiasm and energy has been infectious and we thank each of them for sharing their talent and experience and taking the time to guide and mentor our young performers.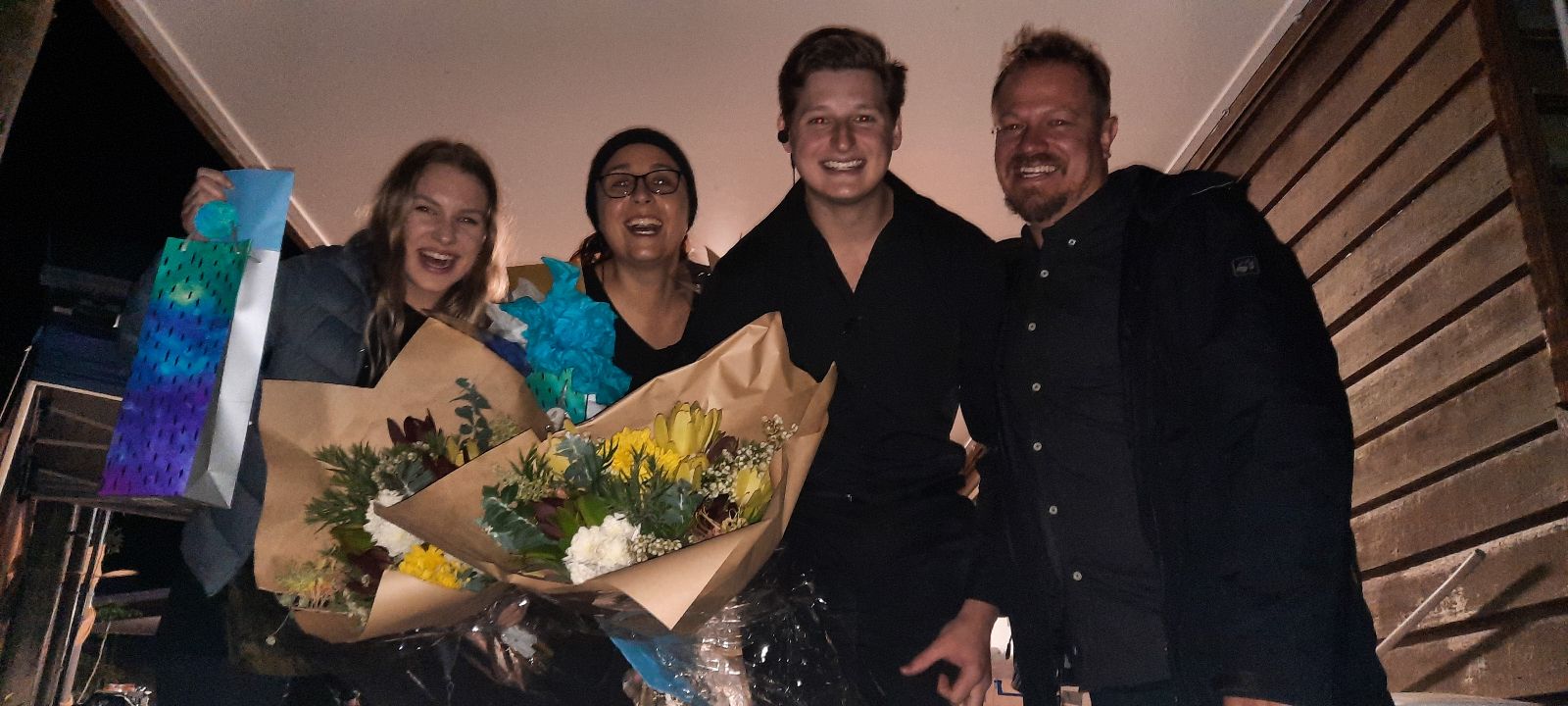 Thank you as well to all of our hardworking parents! We know you have practised lines and song lyrics, driven children to and from rehearsals and helped with hair and makeup. These are the moments our children never forget – the excitement, the nervousness and the thrill of being on stage with their peers. This year's musical was not without it's challenges, from venue changes, to COVID lockdown, to rain – but everyone one of us is grateful to have shared these special moments together.
And special thanks to everyone that helped with transforming our Adolescent Oval into Aladdin Jr under the stars. We could not have done it without you!