MIC Students come First Globally in Maths Championships
It was an exciting moment recently when our Adolescent maths students found out they had come first globally in our category (out of 123 schools) in the Education Perfect Maths Championships.
The Championships is a 7-day online event celebrating learning and achievement in Maths. With more than 79,000 participants this year, it was a great opportunity for our Adolescent students to test their mettle against other students on a global scale.
And they weren't disappointed! Adolescent Guide Sarah Thompson tells us it was incredible to see the students so engaged. Over the week of the competition, there were many discussions over lunch on how much maths they had completed that day and how many points our students had earned. Students could earn points in a variety of ways – from recalling mathematical facts right through to completing lessons with comprehension activities on different maths topics.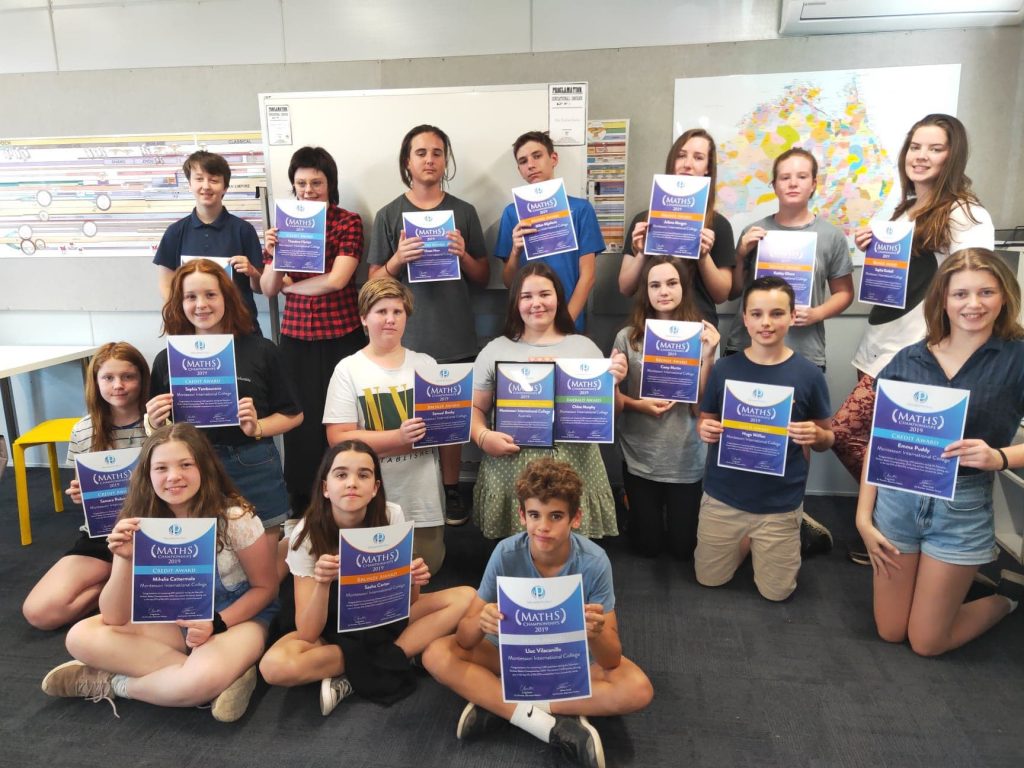 And the results?
MIC came first globally in our category with a total of 44,005 points (out of 123 schools)
We came 28th out of 1,109 schools in Australia (across all categories and school sizes).
Our students earned two Emerald Certificates out of 474 awarded across the entire competition. This takes a lot of dedication and time commitment.
We also earned one Gold, one Silver, nine Bronze and 13 Credit certificates.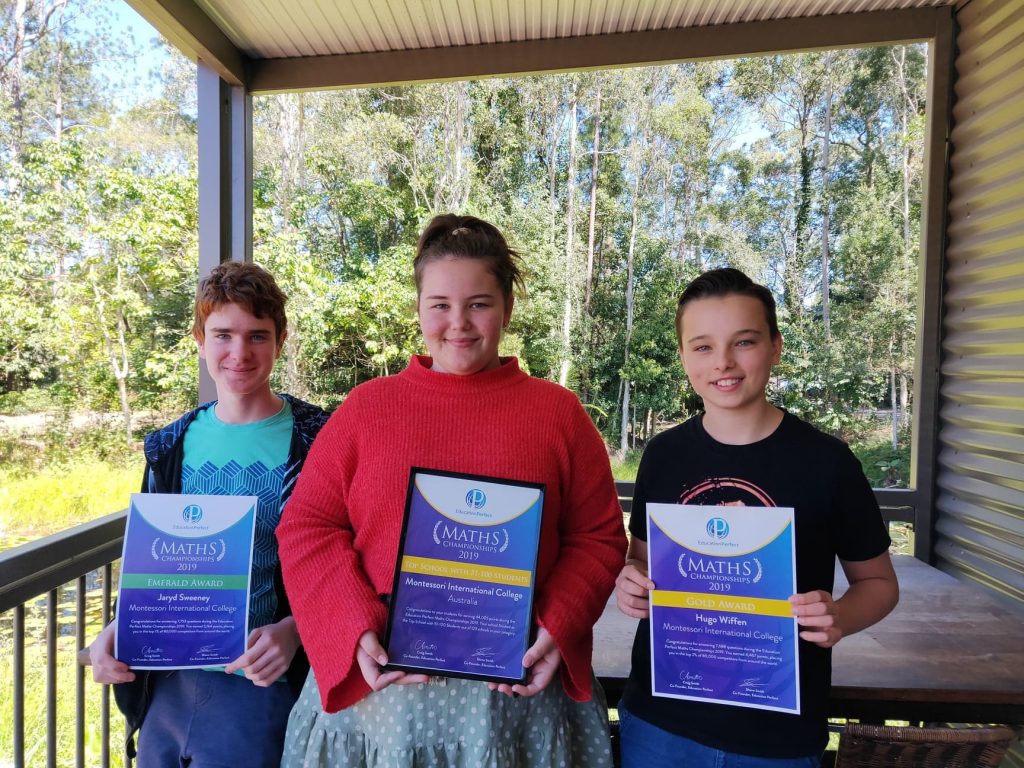 Well done team! A fantastic achievement and a testament to what can be achieved when students are so engaged in their learning. And a big thank you to our wonderful Adolescent Guide Sarah Thompson for guiding our Adolescent students toward a love of maths!
For more on Math at MIC check out our recent blog post: A Million Reasons to Learn Math the Montessori Way.