Blog post by MIC students Elisabeth K and Mihalia C
On Thursday the 19th of September, the Adolescent Community is performing the annual Play in a Week! It is a time when all of the adolescents get together and work as a community to create a modified play in one week!
It is an exciting experience for adolescents to be able to do things independently, set a goal for themselves and try to meet that goal at the end of the week.
The Crews
Even though some people aren't acting, that doesn't mean they aren't playing a part in the play. There are many crews involved including Acting (Main Cast), the Band, the Catering Crew, Costume Design and Props Crew, Lighting and Sound Crew, two separate Stage Setup Crews, the Videography and Photography Crew and, of course, Advertising (which is us).
It takes everyone in all of these crews for the play to come together. All of the Play in a Week students meet each morning to talk about what each crew is working on that day – then we all meet again at the end of the day to talk about what we have achieved that day.
The Costume Design Crew hard at work.

The Catering Crew held a practice run to try out their recipes.

The Stage Set Up Crew are busy building sets. They're in waders as the play is set on an island!

The Costume Crew getting creative with design and production!
The Play
This year, we will be doing a modified version of the well-known Lord of the Flies. We are calling it Lord of the Butterflies. The play has an environmental focus and emphasises some more positive sides of human nature than the Lord of the Flies. Although there is some emotional savagery instead of physical.
Tickets Selling Fast!
Tickets are selling fast! However, due to restricted seating (the play is set on the island near the dam) ticket sales are only open to the families of our MIC adolescent students.
In Their Own Words
A few words from some of the students and teachers involved in Play in a Week this year: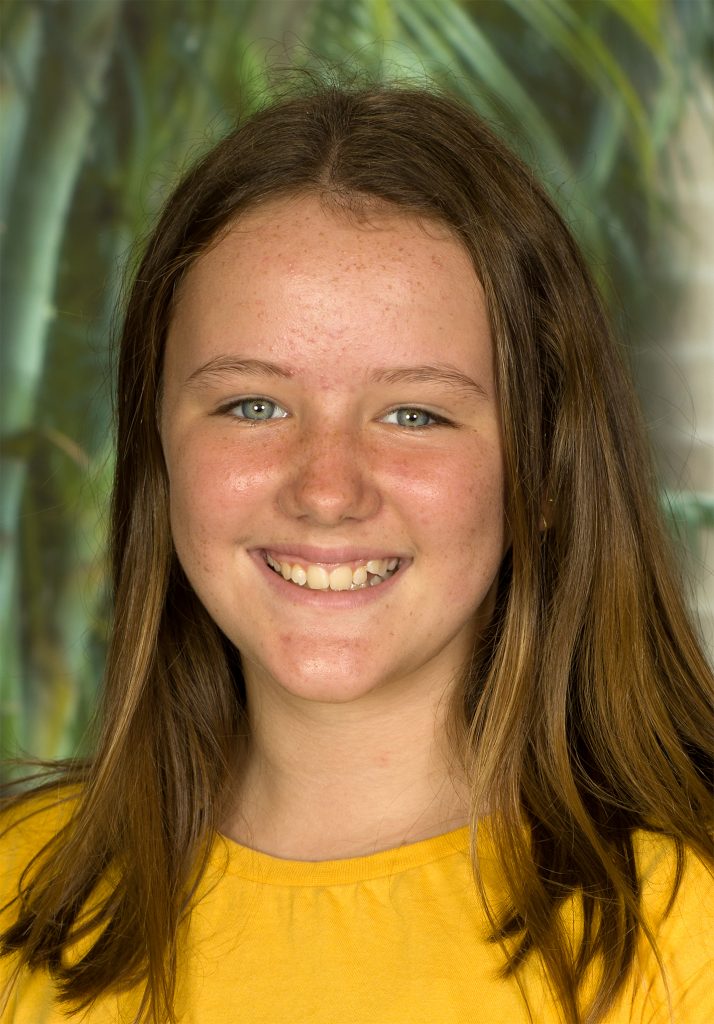 "It has been a great experience for students to take charge and work together as a community to produce something beautiful." – Keely M (Catering Crew)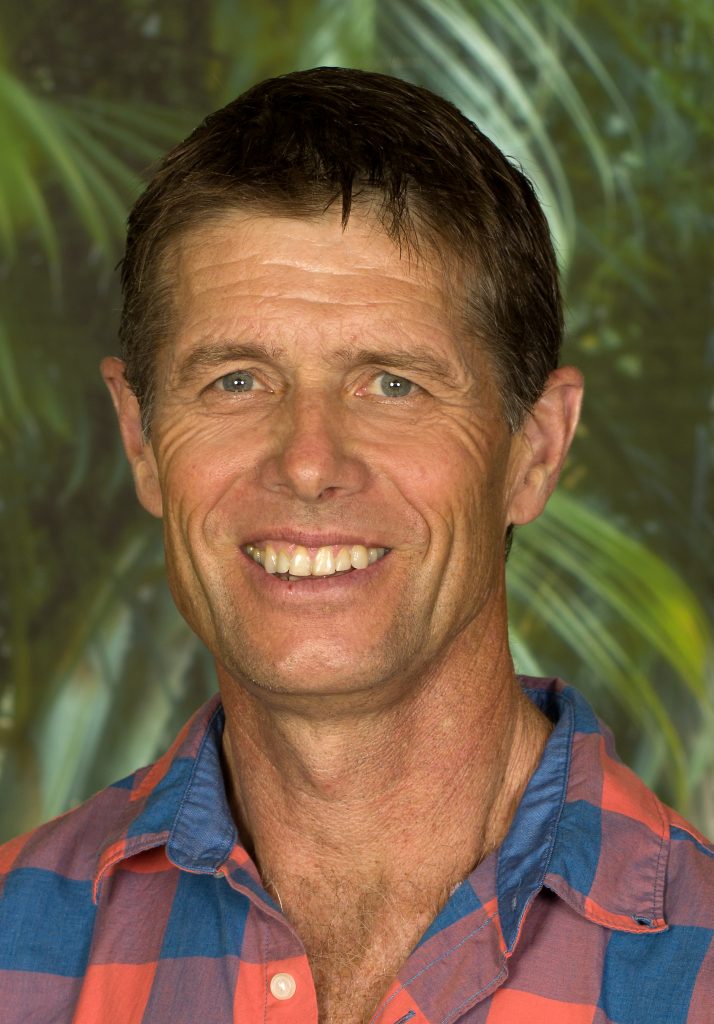 "It has been a very rewarding experience. We have some great hard-working people."- Andrew Maitland, Adolescent Guide
For more on the Adolescent program at MIC visit the Adolescent Community pages of our website.