At MIC we believe our students should be exposed to as many artistic performances as possible. Our Visiting Artists program is designed to host performing arts practitioners at least once each term. We reach out to South East Queensland's leading artists who bring a variety of performing arts experiences to our students within the school day at no additional cost. The program is aimed at our Primary College students who really immerse themselves into the opportunity and find inspiration to spark their imagination.
Paper, Scissors – Rock! by Linsey Pollak
Local musician Linsey Pollak makes music by live-looping self-invented instruments such as a paper clarinet, a drinking straw oboe, a Cylisax and a rubber glove bagpipe. He demystifies the process of musical instrument design and music itself, at the same time creating beautiful music. This year Linsey's performance, Paper, Scissors – Rock!, was attended by all Primary College students.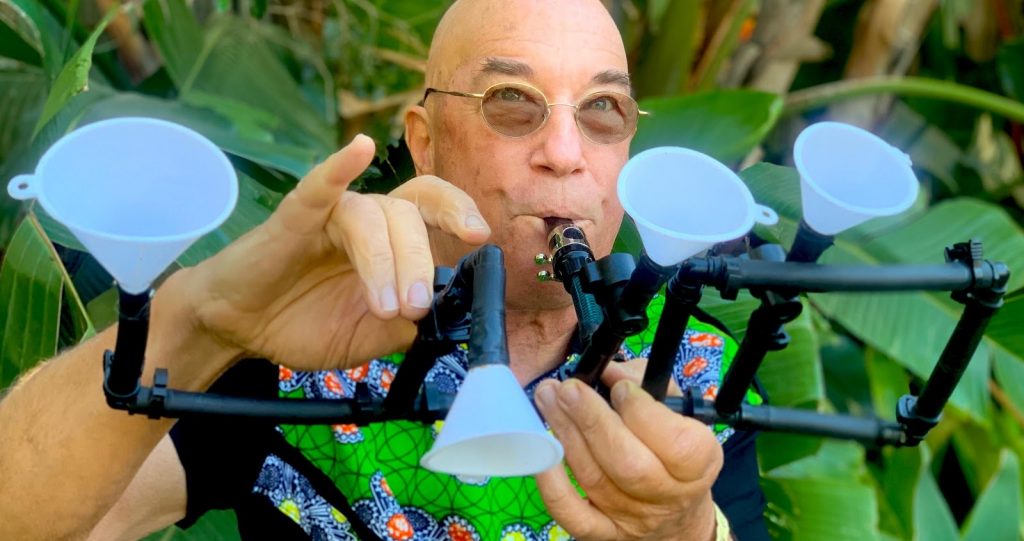 Commedia d'ell Arte
Commedia d'ell Arte is a traditional theatrical style performance using 16th century Italian masks. The masks release inhibition, providing a wonderful opportunity for the actors to energetically perform a combination of slapstick comedy and audience interaction. In 2020, Tony Kishawi will run a series of workshops with Sunshine Coast actors and staff and students from MIC. The workshops will run over two weekends culminating in a final performance for Primary College students as part of the MIC Creative Arts program and providing an opportunity for students to see their peers and staff members giving it a go on stage.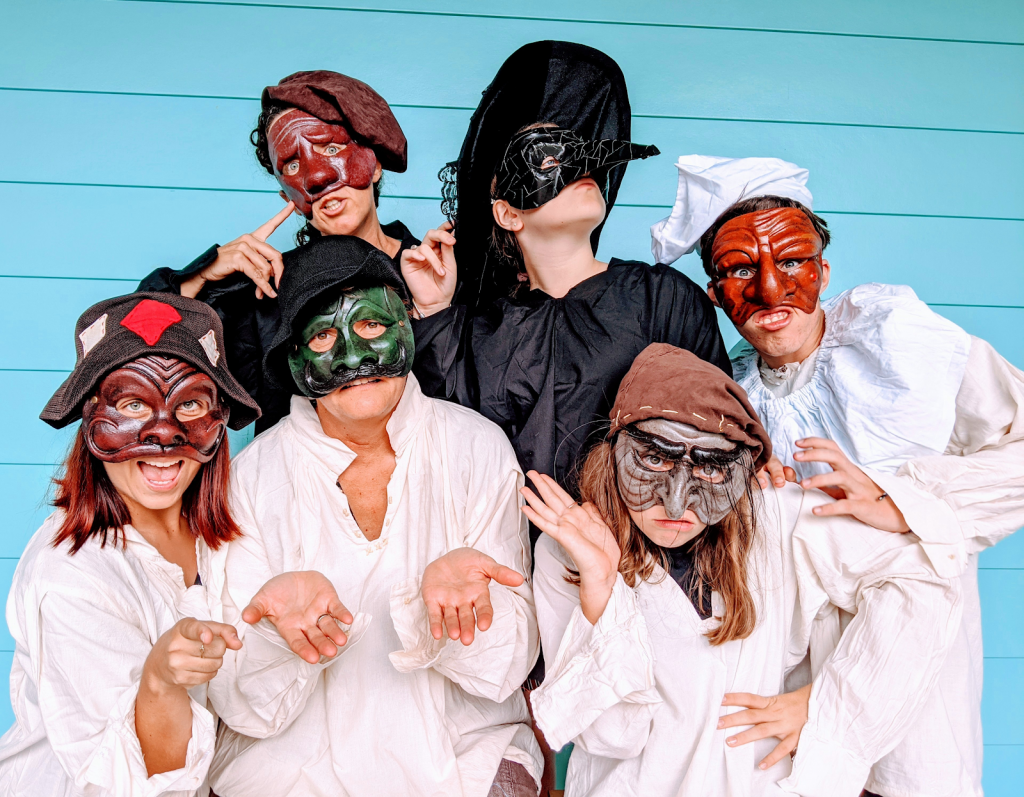 Lots in Space
A unique theatrical experience for children inspired by our childhood wonder of the universe. Space Nerd Seb, 7, investigates what you really need to be an astronaut and answers one of the greatest unanswered questions of the universe: What DO astronauts really have in their packed lunch boxes? Delivered by Sunshine Coast Live Theatre company 3bCREATIVE.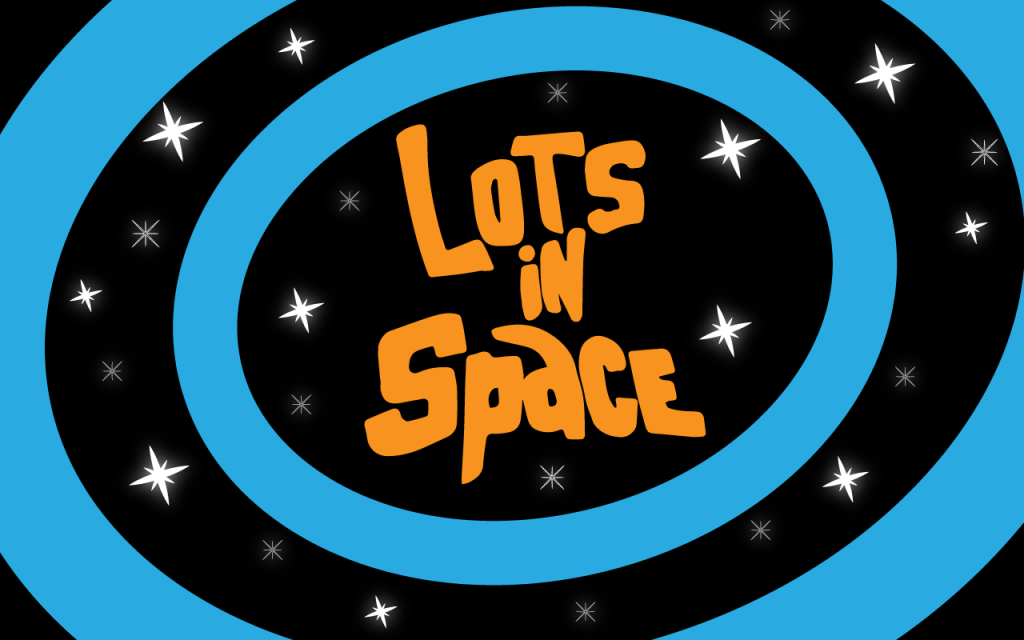 An Adventure at Grannies
An Adventure at Grannies: Classics for Children is fun fables with mad music. Children laugh out loud and boo at the baddies as their favourite books come to life with a narrator and orchestral instruments. Light-hearted, rip-roaring performances of Little Red Riding Hood, Old Macdonald and The Three Little Pigs.