Our Ensemble Program is currently under development and is expected to be implemented in late 2019.
The performing ensembles we look forward to creating are:
Junior School Choir
Senior School Choir
Junior Orchestra
Senior Orchestra
Concert Band
Big Band
String Quartet
Wind Band
Strings Ensemble
Rock Bands
Jazz Bands
Indigenous Ensemble.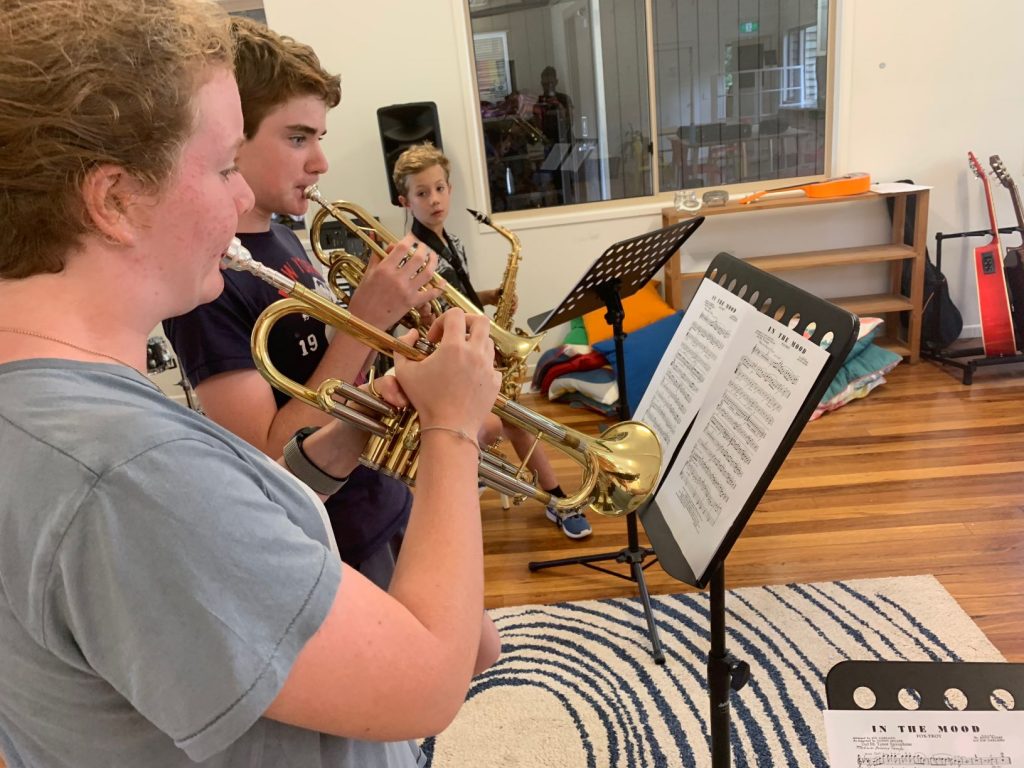 All students having Instrumental Music Lessons, or studying music as an elective subject, are expected to join at least one of these groups.
Membership of the senior groups is usually by invitation following an audition.
Concerts are held each term to provide opportunities for students to perform as either a soloist or with an ensemble. At these concerts, parents and friends are invited to hear student performances in a relaxed and comfortable environment.