Come along to our annual MIC Open Day where you will get a glimpse of our unique prepared environments that are so valued by our community. Set in a stunning natural environment, this is a friendly school where students are guided by their curiosity. Each student's success continues to be a source of great pride and satisfaction for our staff.
All are welcome so come along and discover for yourself how a truly child-led education helps children find their passion and strengths to become self-confident, independent thinkers and lifelong learners who are equipped for the careers of the future.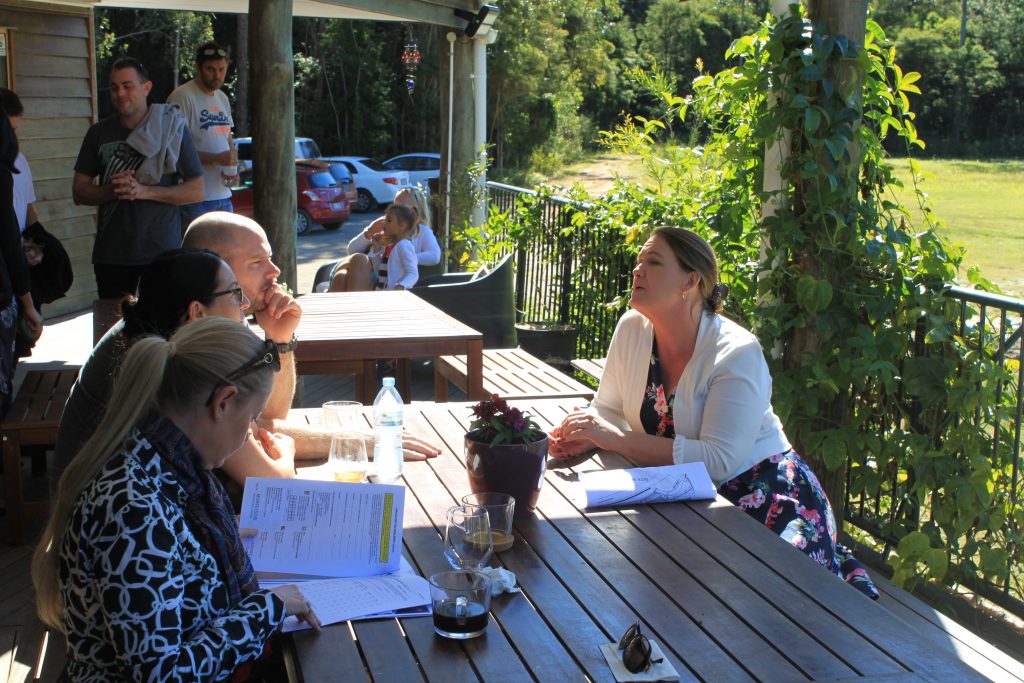 At our Open Day you can:
meet our committed staff
tour our collaborative, inclusive, small-by-design learning environments
hear our current students share about their experiences and see the College through their eyes
view our beautiful, 22 hectare natural environment
purchase some of our farm fresh produce including herbs, greens, eggs and honey
enjoy morning tea including great coffee from our micro-economy Brew Coffee Cart.
Our College Management and Enrolments Coordinator will also be available to answer any questions about our pedagogy and enrolment application process.
Open Day 2020
This year our Open Day will be held on Friday June 5, 2020 from 9am – 11.30am with tours at the following times:
9.00am – Whole School Tour
9.00am – Secondary College Tour
9.15am – Whole School Tour
9.30am – Whole School Tour
9.30am – Secondary College Tour
10.00am – Whole School Tour
10.15am – Whole School Tour
10.30am – Whole School Tour
10.30am – Secondary College Tour
Spaces are limited so be sure to book early – book here via this link.