It's not every day that your high school studies see you travelling to Uganda to support the work of a charity that is helping children affected by child sacrifice and child trafficking.
It's confronting, real-world stuff but for MIC student Paris Ramsay, 17, there is nowhere else she would rather be.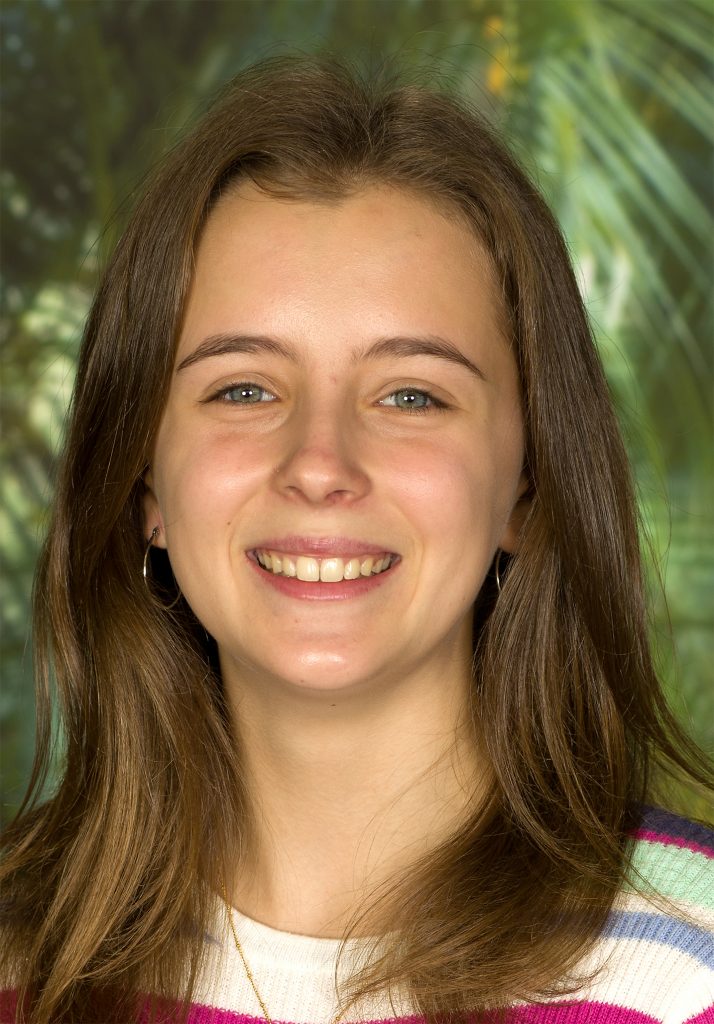 Paris is in Year 12 at MIC and is deep into the 'service' aspect of her Service Learning Project.
The Service Learning Project is undertaken over two years and requires students to identify an authentic community need related to their interests and career path, and provide a service that addresses that need. It prepares students to follow their chosen pathways in life by combining academic subjects with real-life learning that makes a positive difference in their community.
For Paris, that has involved combining her love of entrepreneurship with her passion for community service. Having launched her first business in 2017, an online ethical jewellery venture that supports the work of the Ugandan charity Kyampisi Childcare Ministries, late last year she travelled to Uganda to participate in the charity's work and see for herself where her contributions were making a difference.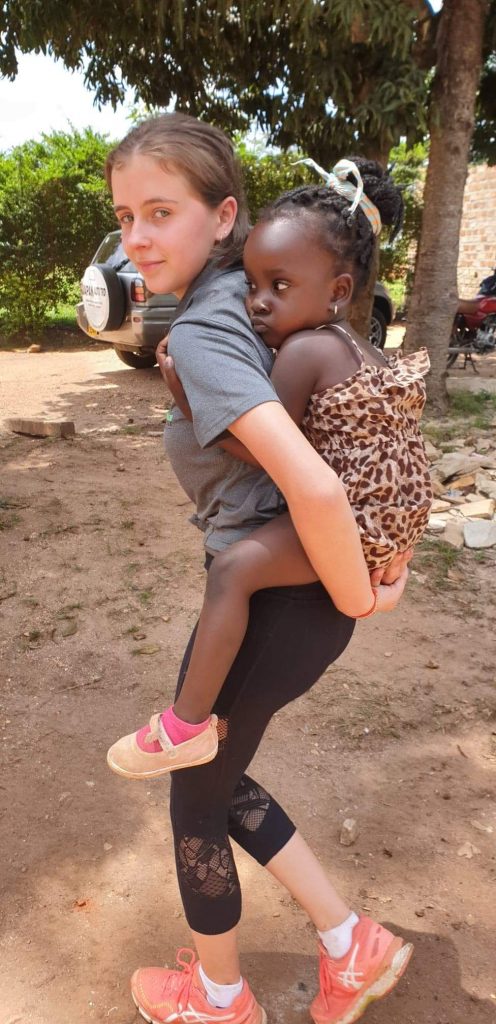 Read more about Paris and how her passions have led her down an interesting and gratifying path of community service here: Service Learning, A Case Study.
For more on the Future Pathways Senior Studies Program (Year 11 and 12) at MIC visit the Adolescent Community page of our website.