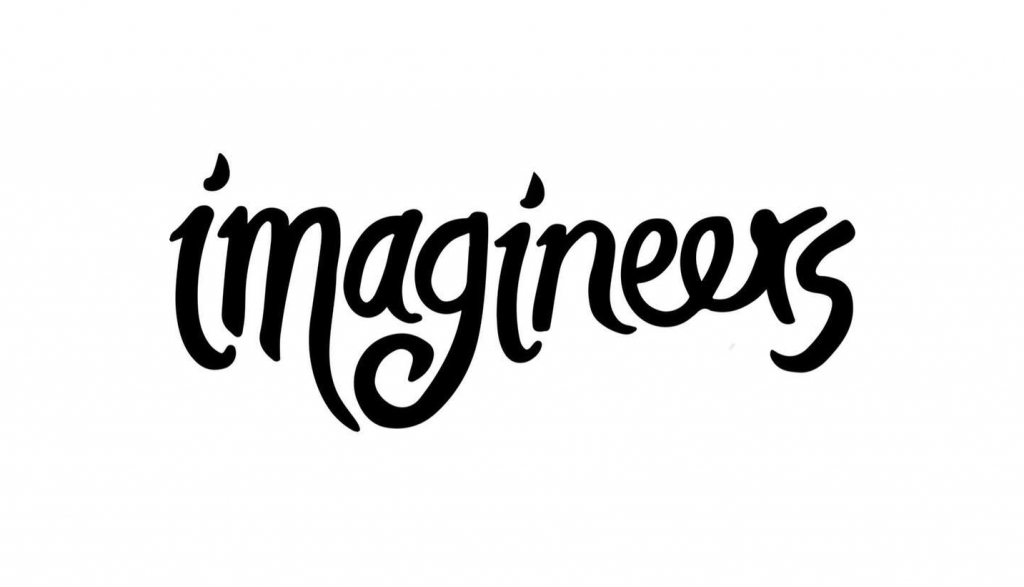 Imagine a world…
Explore a world of imagination where children and adults alike can experience the extraordinary. A world where fairy gardens, sensory mazes and larger than life art transcends reality. A world that comes alive at dusk, illuminated by an enchanting backdrop of twinkling lights that showcase the natural landscape. For a moment in time…magical.
Imagineers celebrates the year that was and provides a compelling environment bringing our learning community together to share and be inspired by the creativity of our children, adolescents and wider community. The campus by night becomes a veritable wonderland of dancing, lights and sound.
Visitors engage in workshops, view performances, enjoy delicious food and drink from the local vendors, experience the works of art and browse the meandering market.
Imagine participating in such an innovative event which celebrates creativity, culture and community.

#imagineerssunshinecoast
Supporting Partners
Platinum

Gold
Diamond

Silver
Bronze
Supporting Partners
Australia Zoo, Backstory Magazine,
The Church of Jesus Christ of Latter-Day Saints, Coastal Dingo Hire, Intuition Plus, Majestic Cinemas, Maroochydore Sand and Gravel,
Sunshine Mitre 10 Nambour