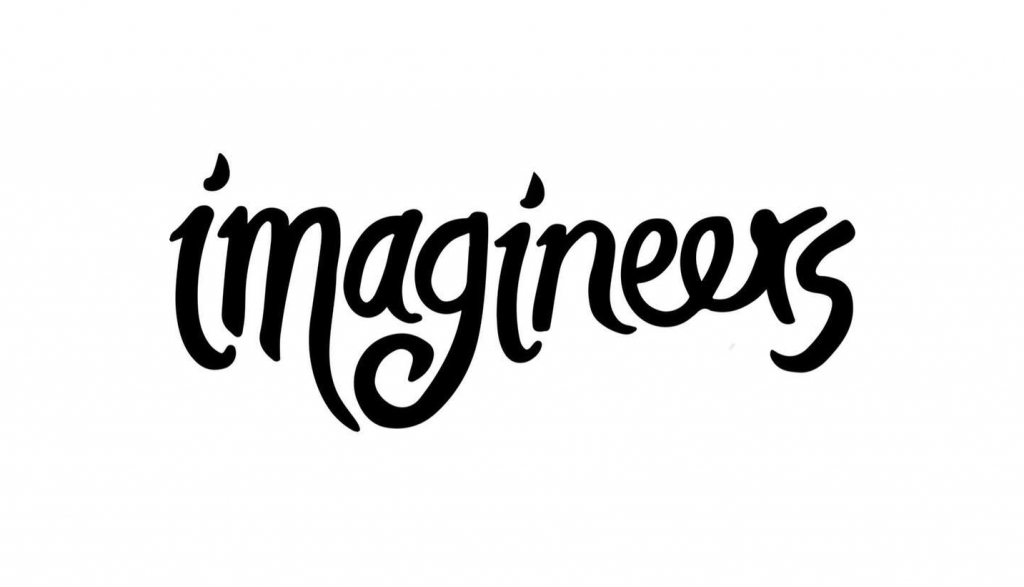 Imagine a world…
Welcome to the world of Imagineers, it's time to leave the here and now and step into a world of colour, delight and spectacle. Experience a world of imagination where children and adults alike can experience something extraordinary. Where fairy gardens, sensory mazes and larger-than-life art is the norm. All set against a backdrop of twinkling lights. It is for a moment in time…magical.
Imagineers is an innovative community engagement festival with creativity at its heart. It is a celebration of imagination, cultural diversity and community. #imagineerssunshinecoast
*Important Notice* – MIC has made the difficult decision not to hold Imagineers in 2021 due to the economic impacts of COVID-19, as Imagineers is largely funded through sponsorship contributions. We expect Imagineers to proceed in 2022 or 2023, with planning to commence in late 2021.
Supporting Partners
Platinum


Gold
Diamond

Silver
Bronze
Supporting Partners
Australia Zoo, Backstory Magazine,
The Church of Jesus Christ of Latter-Day Saints, Coastal Dingo Hire, Intuition Plus, Majestic Cinemas, Maroochydore Sand and Gravel,
Sunshine Mitre 10 Nambour
ArrayNo term found.