A key deliverable of our Art and Culture Curatorial Program is our Artist-in-Residence program which commenced in 2018 with our first artist, Nicole Veovodin-Cash. Nicole is a Sunshine Coast based contemporary artist with a 30 year practice that encompasses installation, performance, film, digital technologies and sculpture. Last year, Nicole shared her art programs with the College community from her studio located in the senior phase visual arts area.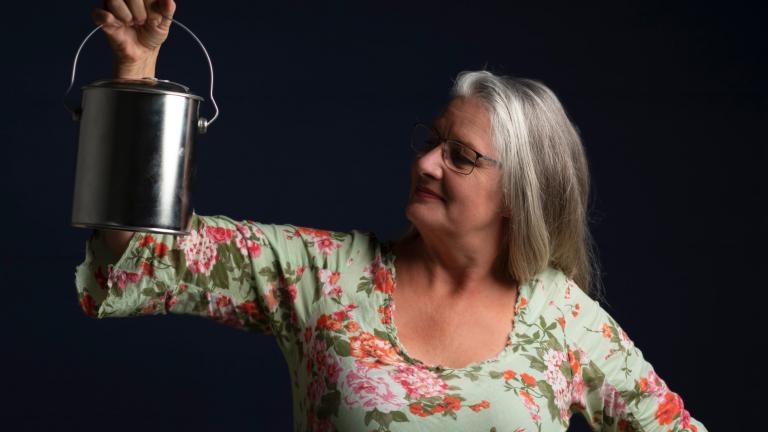 Nicole finished her residency with MIC in mid-2019 and has now taken up two roles at MIC – Art Curator, taking the lead in sourcing future artists in residence and other potential partnerships and collaborations, and Teaching Artist – Visual Arts in our Secondary College.
We expect to have up to four Artists-in-Residence per year from mid-2019.